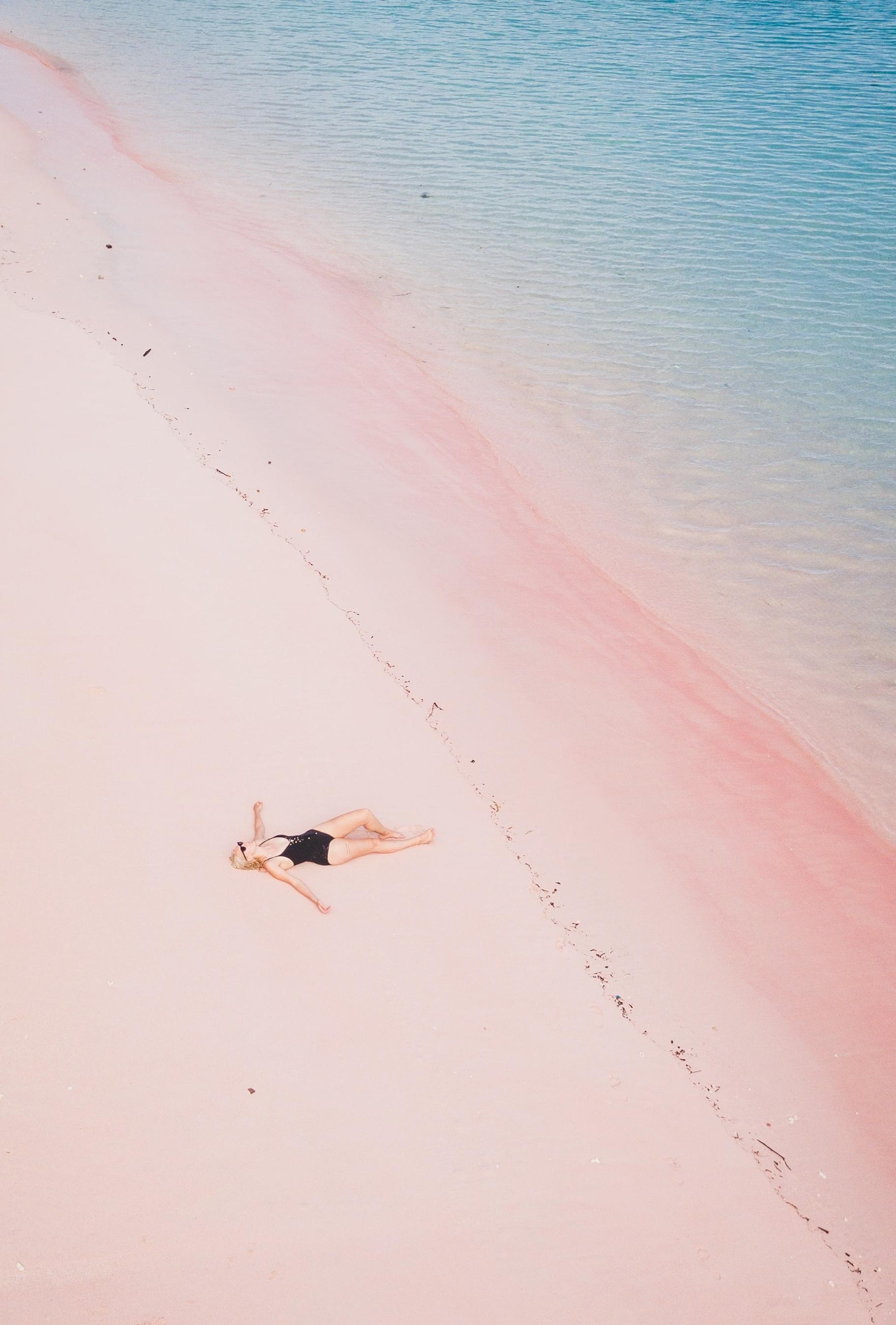 BECOME A MEMBER
MYBA Membership Application Procedures
Becoming a MYBA Member is a valuable endorsement of professional excellence that comes with a series of privileges and a set of responsibilities. Privileges include preferential tariffs to the Association's tools such as the MYBA Sales Agreement (MoA), the MYBA Charter Agreement and YACHTFOLIO. Responsibilities include the advancement of environmental awareness and practices as well as the unequivocal support of equality and diversity. MYBA Members are part of a team of professionals dedicated to upholding the highest level of standards and working together to promote the sustainable growth of the superyacht industry.

MYBA is an Association for confirmed, established yacht charter brokers, yacht sales brokers and yacht managers for large professionally-crewed yachts.
All MYBA Members have the following benefits :
• Listing of your contact details on
myba-association.com
• Preferential tariffs on the cost of the MYBA MoA (Sales contract), MYBA Charter Agreement, YACHTFOLIO subscription and entry to the MYBA Charter Show
• Numerous other documents available free of charge
• Automatic acceptance to the MYBA Charter Show
• Access to industry information via MYBA Messenger (Members only intranet)
• Benefits of MYBA industry dialogue with authorities and regulatory bodies
• The opportunity to sit on Committees and participate in industry developments
PLEASE NOTE: In order for you to become an Individual Member of MYBA, your company must first apply for MYBA Corporate Membership.
Fees:
• One-off entry fee Euro 500 per Corporate application or Euro 200 per Individual application
• Companies with 5 or less members of staff (employees and independant contractors) Euro 300 per annum
• Companies with up to and including 25 members of staff Euro 500 per annum
• Companies of 26 or more members of staff Euro 1,000
• Individual Members - Euro 200 per annum
Although not mandatory, companies that carry out charter brokerage are advised to consider applying for a subscription to the MYBA E-Contract service and YACHTFOLIO before applying for Membership.