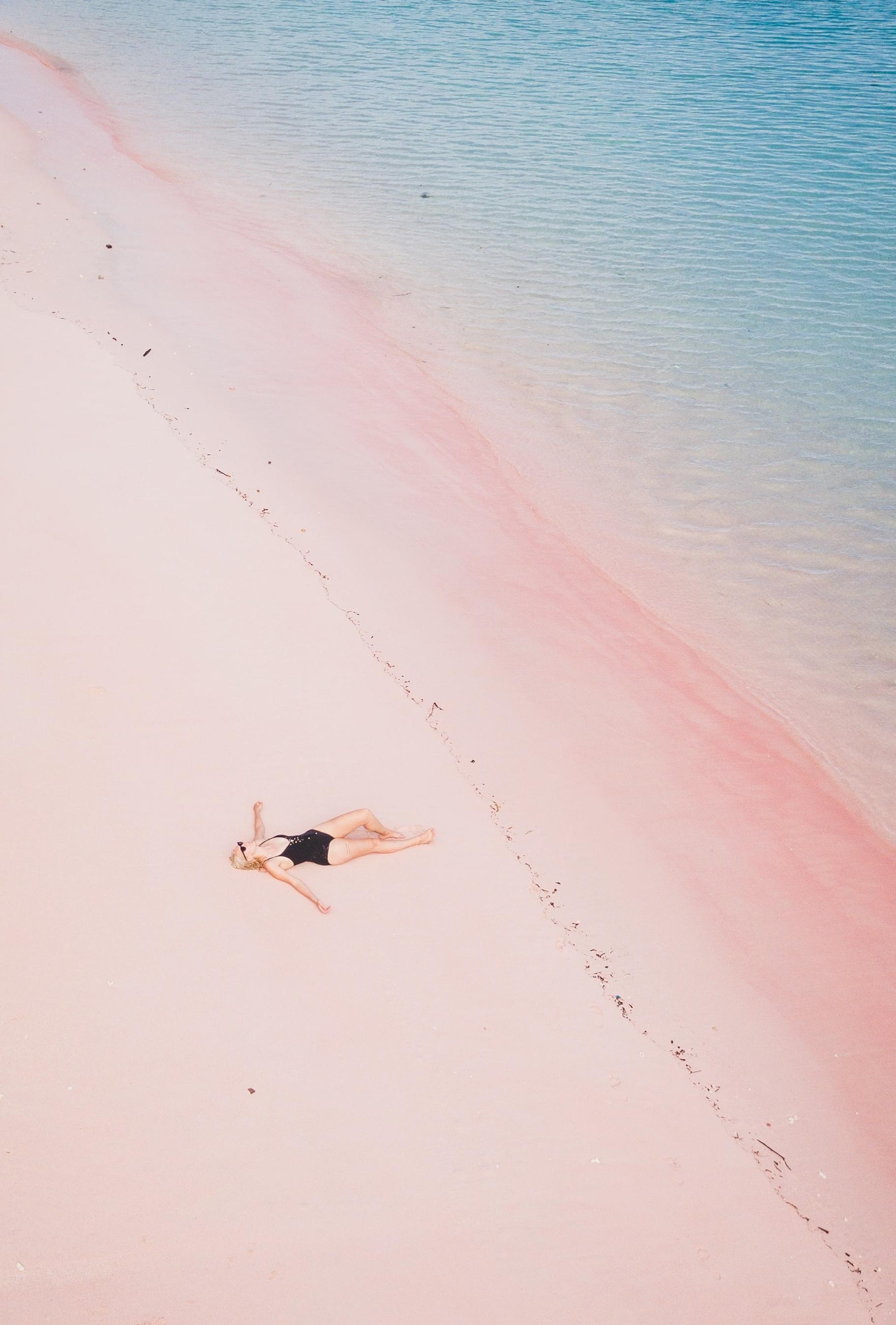 STEP ONE
STEP TWO
STEP THREE
Are you eligible for MYBA
Corporate Membership?
In order to proceed with an Individual Membership application, you must be able to respond YES to the following questions
Answer all questions and upload your supporting documents to access the online application form.
MYBA STATUTES AND INTERNAL RULES & REGULATIONS
Click on the links below to download the file.
5

Have you read and understood the MYBA Statutes and Internal Rules & Regulations?
Notes for gathering the correct paperwork:

- All application paperwork must be in English, any documents in another language must be translated.
For lengthy documents, please ensure that you translate the most relevant information i.e. names, dates, positions, amounts, activity etc…
All translations should be dated and signed off as an authentic rendering of the original, please also send copies of the original documents.
As a French association, MYBA can accept official company paperwork and insurance documents in French, all other documents, however, should be in English.

- The following information should be included in your full insurance Schedule: company name and address, with additional offices mentioned if relevant; validity dates; type of insurance; activities covered; amount of coverage; a clear indication that there is no aggregate (an overall yearly limit) on the policy; any additional conditions and/or exclusions over and above the standard policy wording.